Why AmeriPro for All Your Exterior Needs: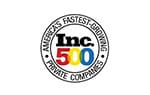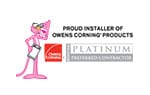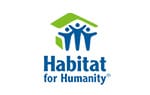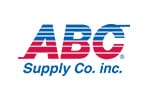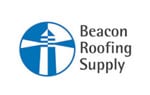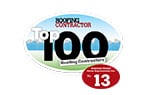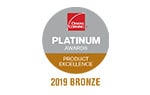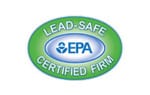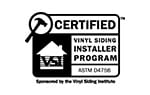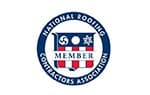 When you want to partner with a roof damage repair company you can trust and depend on, turn to the experts at AmeriPro Roofing. As GAF Master Elite Certified contractors, we've been the roofing repair company in your corner since 2000. Indeed, we're proud to be able to offer a complete range of roof repair services and high-quality roofing materials.
We work on all types of roofs, including flat roofs.
Our services include:
New vinyl siding not only protects a business from the elements but can make it look new, no matter what its age.
New vinyl siding also comes with better insulation, meaning you feel cooler in the summer and warmer in the winter since your HVAC system does not work as hard. That means lower utility bills year-round. Commercial vinyl siding contractors like AmeriPro Roofing can explain the specifics about lower energy bills.
Vinyl siding is less costly than other kinds of siding because it's easier to configure. It's also simpler to install, much more affordable, and maintenance is hassle-free.
Vinyl siding makes any business look 100 percent better.