Our Services
At AmeriPro Roofing, we help you cover what matters most. Your home. Our roofing experts specialize in:
Since 2000, we have completed over 150,000 successful projects. Our goal is to make your home look better than the day it was built. And with several financing options available, we'll help you find the right solution to fit any project or budget.
Platinum Preferred Contractor Awards
Each year at their annual PLATINUM Conference, Owens Corning Roofing recognizes roofing companies in various categories. AmeriPro Roofing continues to receive top honors for our achievements.
Top Volume Contractor
2013-2021
Trust AmeriPro for your next Roof Repair and Home Restoration project!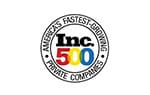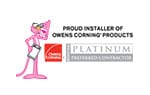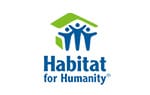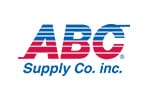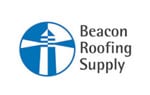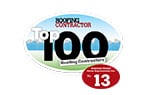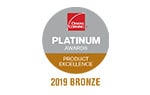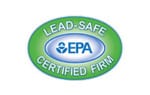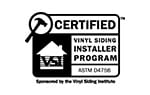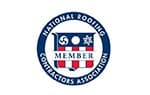 "First of all, I couldn't be happier with the professionals at AmeriPro. Their service was outstanding. From the time they gave me my roofing estimate, to explaining everything they were going to do. Additionally, the repairs went as promised, And they stayed on schedule. I had a lot of questions. And they answered every one. Most of all, they treated me like a human being, instead of a person who filled their quota."
"We wanted to improve the look of our home with new siding. But we had no clue what colors to use. And we didn't know what materials would work best. Our contact at AmeriPro was so patient. They treated us with respect and kindness. We had lots of questions. And we got the right answers every time. I was nervous about this project. But now I'm happy. The vinyl siding is beautiful. Plus, the color we chose pops like you wouldn't believe. Worth every penny."
"When our roof needed replacing, I called a bunch of other roofers near me. Some were really pushy. And, others treated me like I was stupid. The guy at AmeriPro was a total pro. He was a straight shooter. In fact, he listened before he talked. He told me he couldn't give me an estimate until he did an inspection. After the free inspection, I was sold. Now I figure to get another 30 years out of this brand-new roof. I couldn't be happier with AmeriPro."